Why choose
Sicura integrative healthcare

Mutua Sicura is a mutual aid company that operates on a non-profit basis on the constitutional principle of subsidiarity and healthcare, dedicated to all those people who want to protect their family with daily unexpected events.
---
---
No age limit
Anyone can sign up for a health plan with Sicura Mutua, there are no age limits to join.
---
---
Unlimited duration
Our health plans are valid for the member's entire life, who will have the right to change them according to their needs.
---
---
Network structures
An extensive and widespread network throughout Italy, to offer the best healthcare services to our members.
---
---
Tax breaks
All our plans are deductible at 19% up to a maximum of €1,300 (Art. 83 paragraph 5 of Legislative Decree 117/2017).
The health plans of
Mutua Sicura

,
easy, transparent and safe

Our health plans are designed to meet people's real needs. With clear and convenient protections.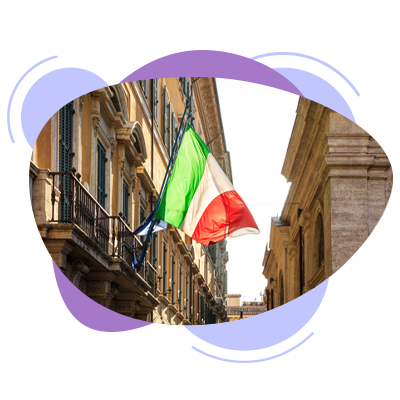 ---
ITALIANI ALL'ESTERO
A dedicated health plan for those living abroad. It provides protection for expenses such as operations, hospitalizations, physiotherapy for injuries and much more. Complete coverage, a guarantee of safety, to live with peace of mind.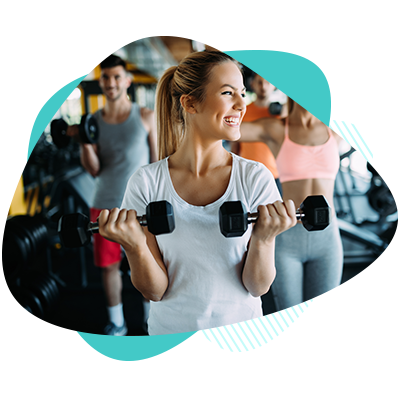 ---
SPORT CARE
Dedicated to all amateur sportsmen. With reimbursements for medical expenses from accidents, home care, free private ambulance and discounts for gyms and collagen products.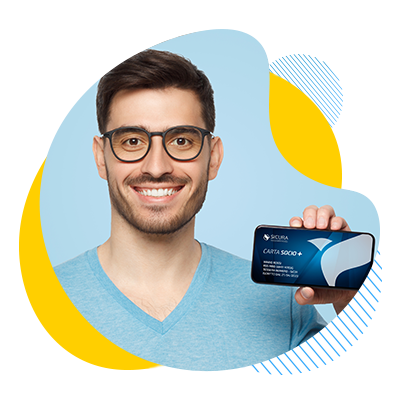 ---
START
Save up to 35% in more than 6,000 affiliated doctors and healthcare facilities. Visits, laboratory tests, diagnostics, interventions, hospitalizations and many other services for your health, just a smartphone away.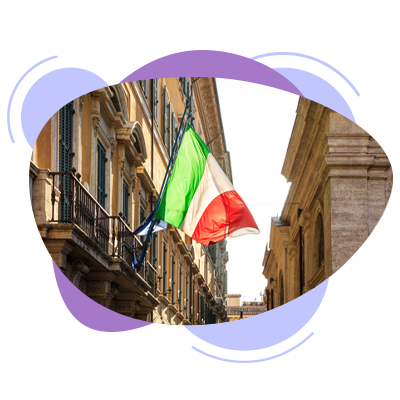 ITALIANI ALL'ESTERO
Italiani all'Estero
The first health plan dedicated to those living abroad. Complete coverage, a guarantee of safety, to enjoy your stay abroad with peace of mind.
What does Italiani all'Estero include?
Let's see the services included in detail:
---
Hospitalization for major surgery
Hospitalization with surgical intervention
Day surgery
Pre- and post-hospitalization treatments and visits
Reimbursement for physiotherapy and rehabilitation treatments due to injury
Medical return to Italy for treatment
Repatriation of the body from abroad
---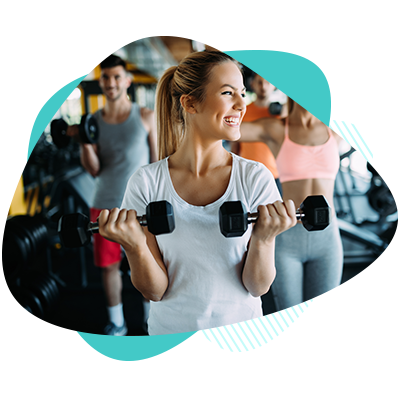 SPORT CARE
Sport Care
We want to reward your desire to be fit by actively supporting your sporting activities, your health and prevention. All at a small price!
What does Sport Care include?
Everything a sportsman could want:
---
Dental treatment for injury
Post-injury visits and assessments
Up to 40% discount on all healthcare services
Home care and private ambulance
Discounts on products and DNA tests for sports and performance
1 free teleconsultation with a nutritionist
---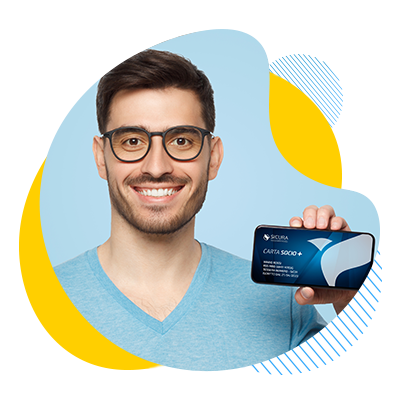 START
Start is the health plan dedicated to those who want to take care of their health in a smart way. A simple digital card for many services dedicated to prevention, treatment and healthcare.
What does Start include?
Let's see the services included in detail:
---
Up to 35% discount on all healthcare services
1 free TV visit of your choice
Free ambulance dispatch
Free home delivery of a doctor even at night and on holidays
24/7 telephone medical consultation
Discounted rates for stem cell conservation
---

---

---
A widespread and widespread network

throughout Italy at your disposal.
---
With the Mutua Sicura network you have a circuit dedicated to all members, which provides excellent healthcare facilities throughout the national territory. We are able to manage every member's need regarding healthcare, both in Italy and abroad.
Affiliated facilities
---
Through the Health Point network you will be able to access affiliated and selected high quality facilities.
Discounted rates
---
For all members, access to the network at discounted rates with discounts of up to 35% on affiliated facilities.
To access the network and reimbursement services for your care, simply contact Mutua Sicura which will assist you in the prevention, healing and procedures. assistance and reimbursement practices.
Personalized card for network access
Dedicated professional assistance for information on the status of cases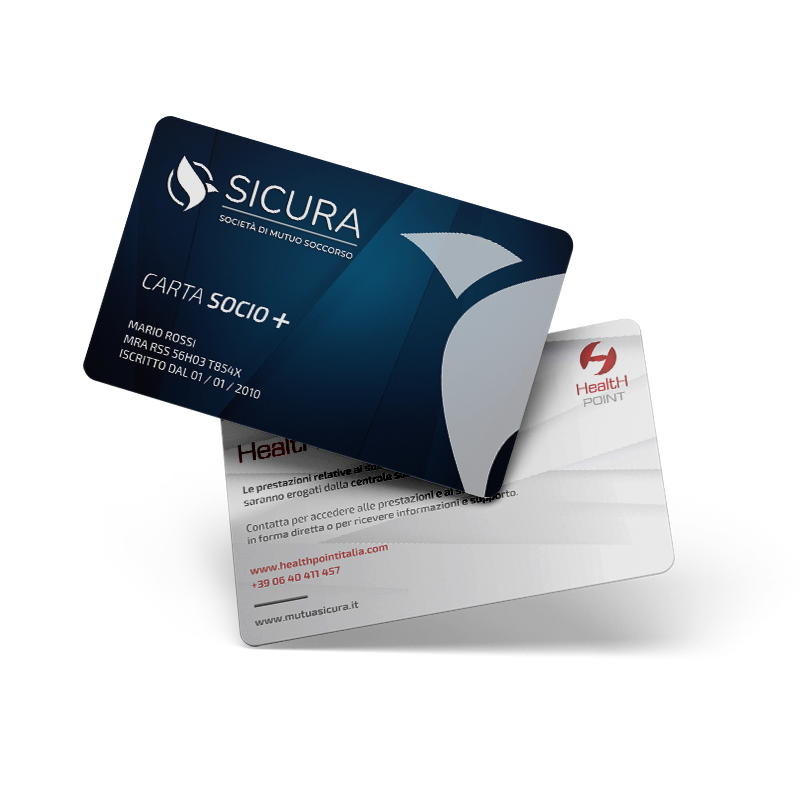 A card for our members

to access all services

A member identification card with which you can gain access to services for yourself and your family.
The Mutua Sicura membership card represents a tool that recalls values such as belonging and utility at the same time.
With this card it is possible to make use of the Operations Center which responds 24 hours a day to the toll-free number dedicated to members. Our card will be sent to each member once they have signed up to any of Mutua Sicura's welfare plans.
With the card you can access the following services and assistance:
access to the network of affiliated healthcare facilities
emergency medical services
support in emergency situations
information and reservation service
medical and specialist telephone consultancy
How to join Mutua Sicura.
Mutua Sicura offers two subscription methods to future members.
Online: navigate to the section dedicated to the health plans offered by Mutua Sicura, click on the button to see all the details and fill out the membership form found in that section.
Via paper form: download the form below, fill it out in its entirety, making sure to enter all the information requested. Once signed, scan it and send it via email to info@mutuasicura.it.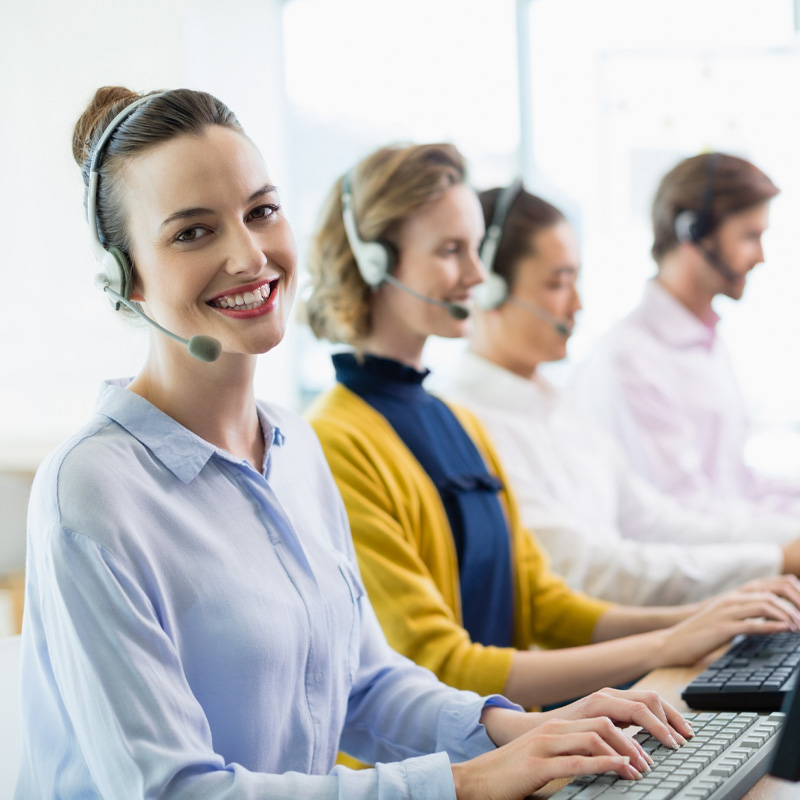 Health Assistance, we guide you and help you manage procedures and reservations.

Health Assistance is our partner who manages and takes care of the assistance sector for the practices of Mutua Sicura users. They process around 1 million cases a year, providing assistance to members thanks to their Health Centre, reachable via toll-free number or email and able to provide support to anyone experiencing a difficulty.
Through Health Assistance and the Health Centre, you can request reimbursement for a health service by providing the required documentation and within a few weeks you will receive a reimbursement directly into your current account or via the agreed methods. Request assistance with your procedures directly from the Health Centre.



Un ombrello protettivo per ogni evenienza!
Da quando sono socio, sono più tranquillo e consapevole di avere un ombrello protettivo per qualsiasi evenienza per la salute della mia famiglia. Ho caricato diverse pratiche e avuto rimborso entro circa 60 giorni dalla presentazione. Un altro socio che conosco ha potuto effettuare un grande intervento direttamente in una clinica romana convenzionata senza anticipare alcunché.


La consulenza ha fatto la differenza!
Le spese sanitarie che abbiamo sostenuto in questi anni sono state tutte regolarmente rimborsate. A volte mi hanno richiesto integrazione di documenti.

Mutua Sicura is present on Mutua Semplice
---
The portal to compare the best health insurance companies in Italy. Mutua Sicura also offers its products through the Mutua Semplice search engine. Compare the different supplementary shealth benefits benefits by choosing the coverage you are most interested in and choose the best offer for you and your family from those proposed.
Mutua Sicura is registered with ANSI
---
Mutua Sicura is regularly registered in the Registry of Health Funds (Decree of the Ministry of Health of 31 March 2008 and 27 October 2009) with protocol number 0024227-22/11/2022-DGPROGS-DGPROGS-UFF02-P - General Directorate of health planning of the Ministry of Health.